Offering programs for men and women with intellectual and developmental disabilities (ID/DD)
AEI offers diverse day programs to meet individual goals and needs, as well as a wide array of family supports that allows individuals to choose or design the support they receive within a fixed budget. Our goal is to provide services that are flexible and responsive to families and their needs.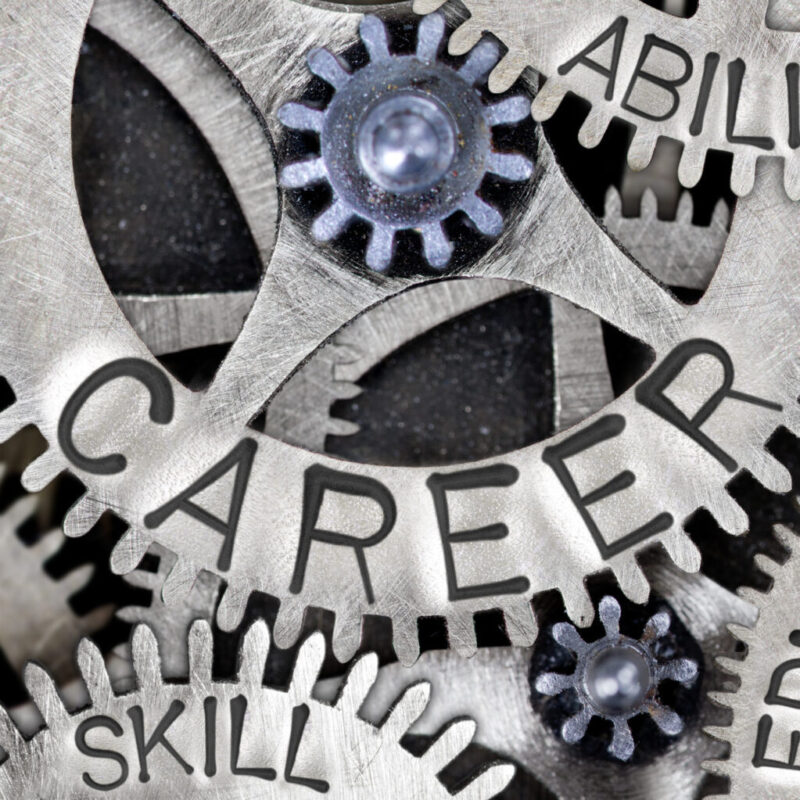 AEI has been putting people to work
Our employment team works with a wider variety of individuals with disabilities, including those with mental health, social-emotional health, and/or physical health conditions. We provide Pre-Employment Transition Services for those students aged 14-22 and Employment Supports for those that are 18+ who are interested in finding competitive employment.
What's Happening Now
LOTS TO CELEBRATE!
October 26, 2023
Fun time had by all!
August 18, 2023
Summer classes are in full swing!
August 11, 2023
CEO & President
Jerry Pilkington
AEI's mission is to support our program participants in reaching their full potential and to promote opportunities for them to share their skills and talents in communities where they live with their fellow citizens.